Mobility and modes of movement of people along the BAM and regions off the BAM: History/ies and Practices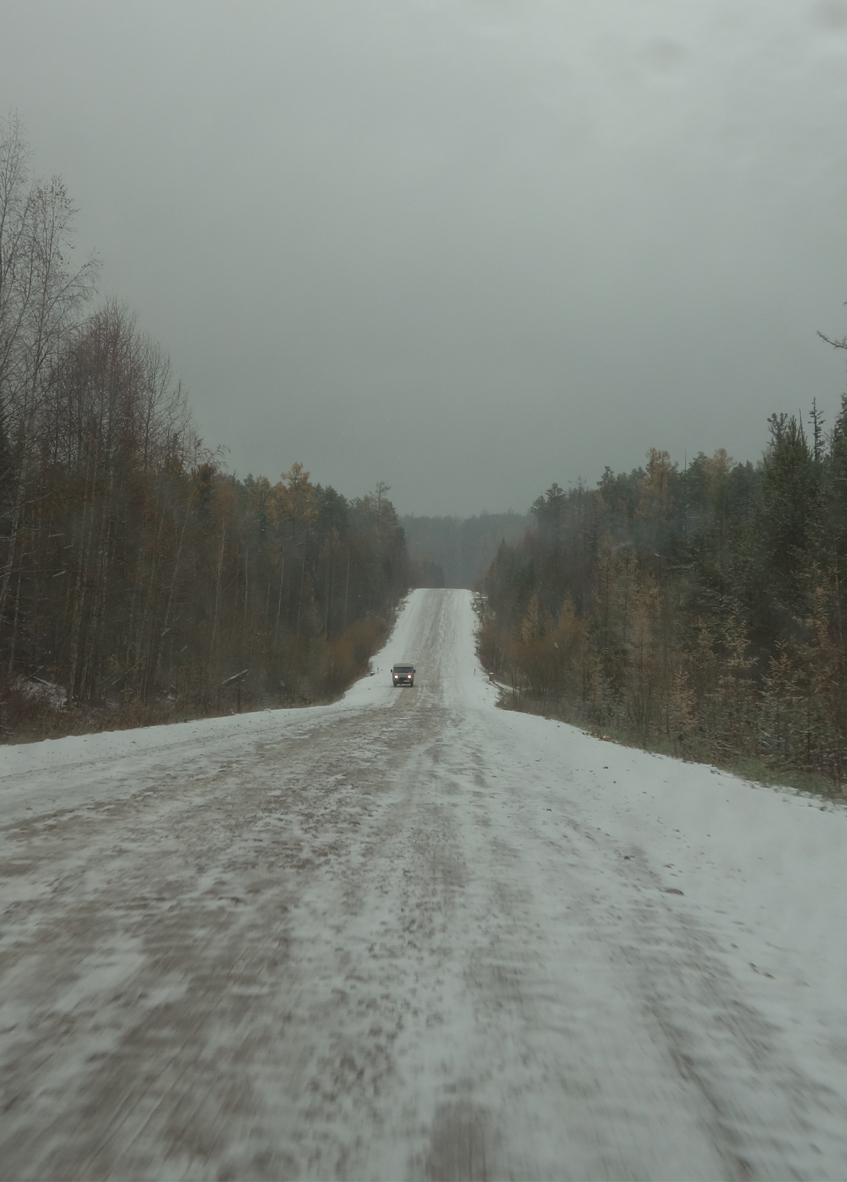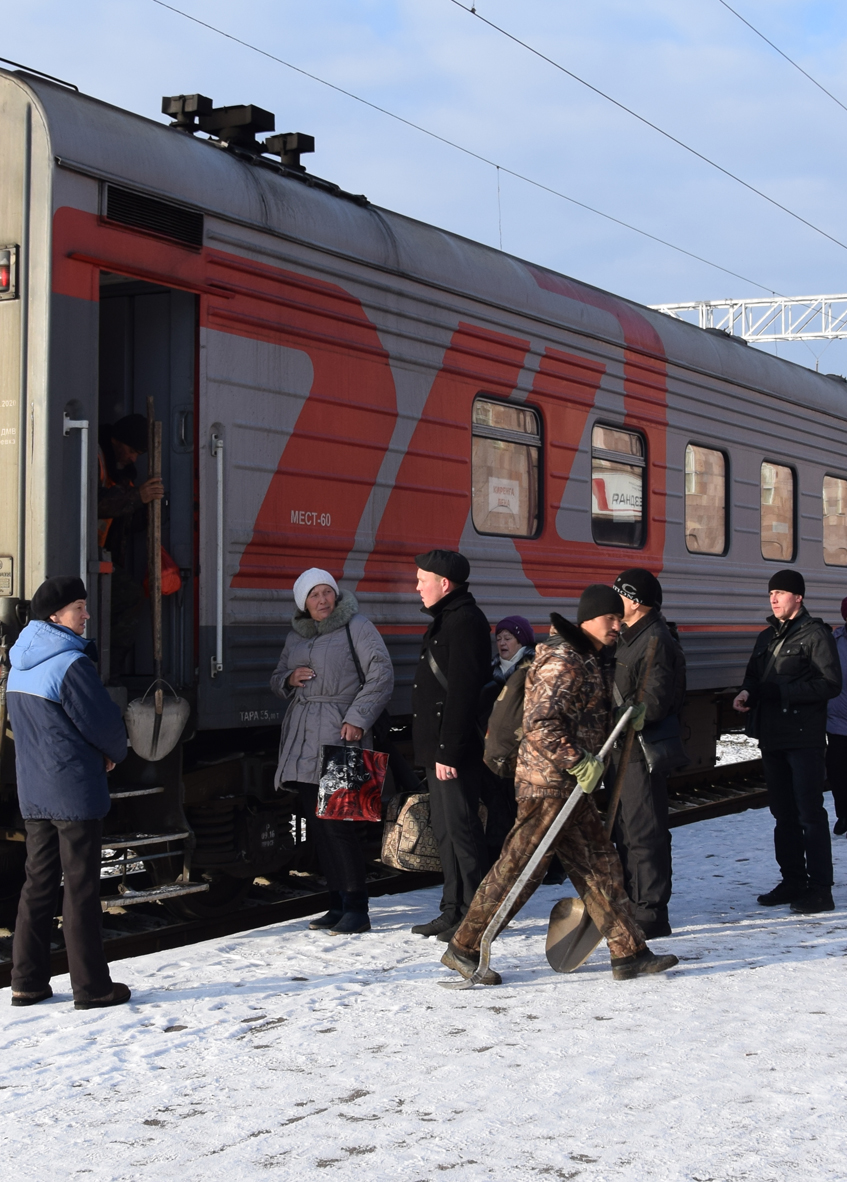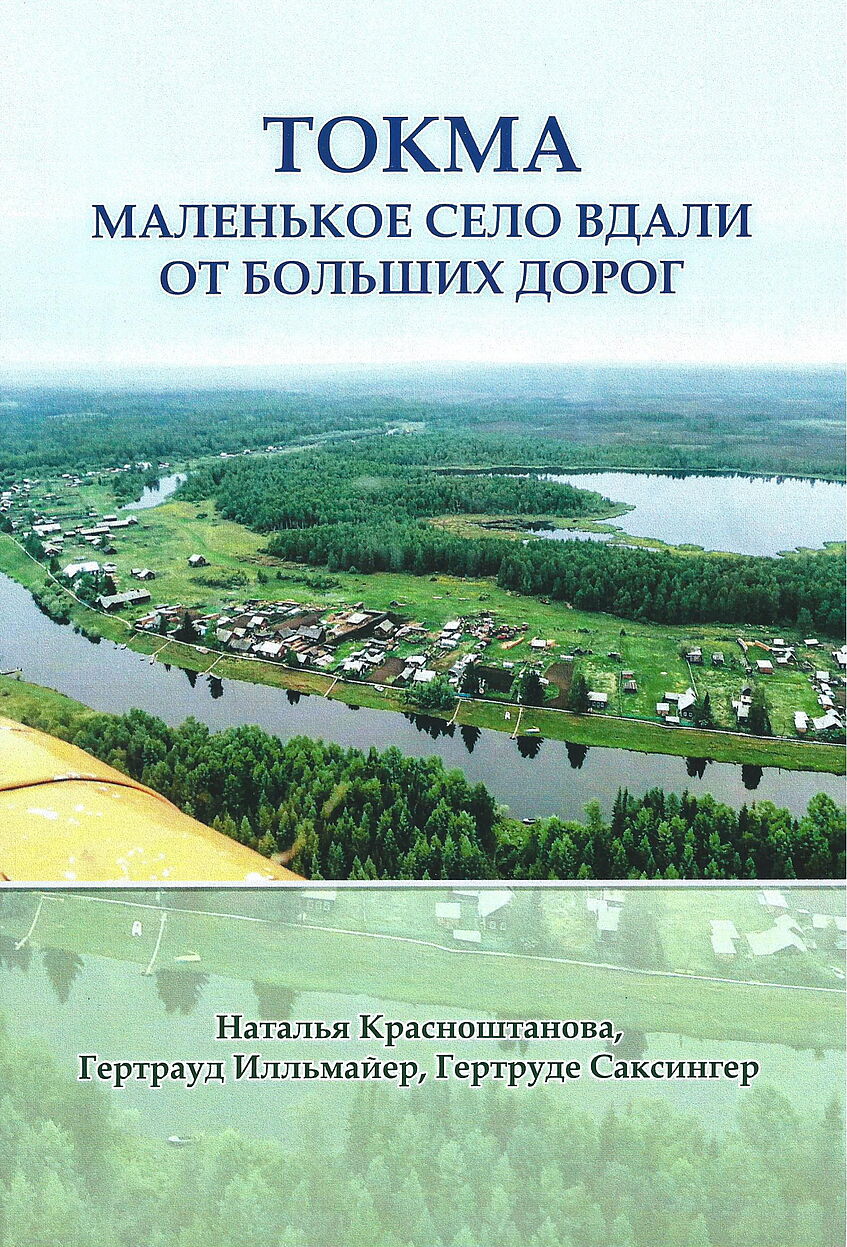 In this component of the project CoRe - Configurations of 'Remoteness': Entanglements of Humans and Transportation Infrastructure in the Baykal-Amur Mainline (BAM) Region we are interested in: mobility patterns, inclusion and exclusion from mobility and transport networks; understanding the practices and changes over last decades; social impacts from existing or not existing transport infrastructures, role of state bodies, companies and other stakeholders in providing transport infrastructure. We want to understand LIFE of people with and without sufficient (whatever they consider as sufficient) transport infrastructure and their IDEAS about MOBILITY and IMMOBILITY. The scientific interest, therefore, lies in the history/ies and contemporary practices and how inequalities in mobility and immobility/transport infrastructure are shaped in various towns under different socio-economic and demographic conditions and what does remoteness mean to these communities and to the individuals.
Places of research
Tokma, Verkhnemarkovo, Ust-Kut, Ruchey, Niya, Zvezdny in the Irkutskaya Oblast
Component Aims
The results of this component will be portrayed on a website so called "cartographic storytelling". This shows routes, frequencies and differences etc. under conditions of the various seasons in the year. Furthermore, quantitative data (questionnaire survey), maps, pictures, stories (from qualitative interviews and observations), routes, demographic and socio-economic data will be linked together in one website.
Furthermore, the teams aims to produce a small booklet for the communities portraying mobility and modes of movement on and off the BAM. As result for the individual communities we condense the information from the field in a lay-language written booklet so that each community has information about their history/ies and contemporary practices of movement and their interaction with transportation infrastructure.
Tokma brochure
The component team published a brochure about the village Tokma, which was one of the research sites of the component. See the report about the presentation of the brochure in our news section.